Humphrey Management's team of service managers and technicians competed in the National Apartment Association's (NAA) Third Annual Maintenance Mania event held April 1, 2014, sponsored by the Apartment and Office Building Association of Metro Washington.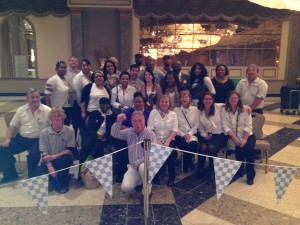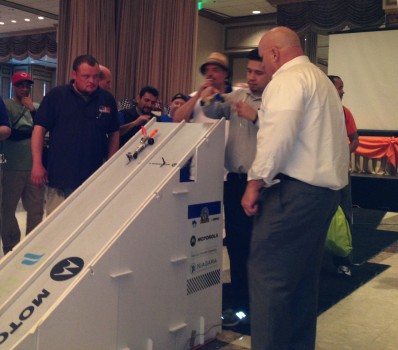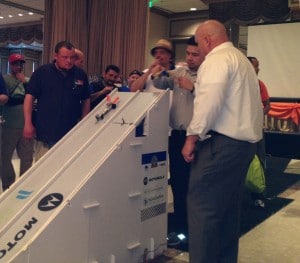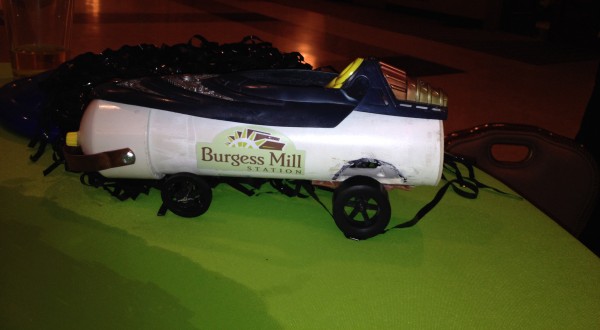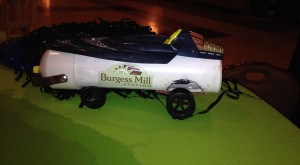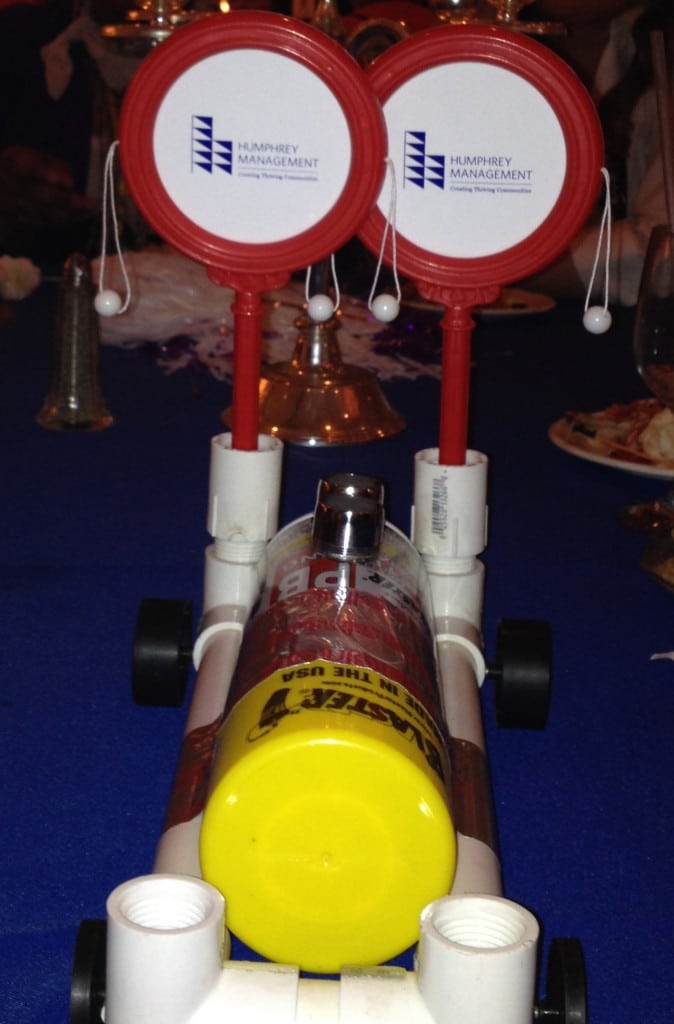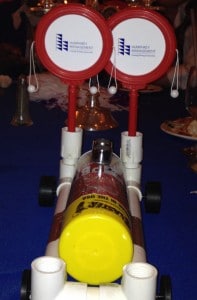 Congratulations go out to members of the Humphrey Management team members who received awards at this year's event.  Kermit Shew, Service Manager at the Cottages of Shippensburg, tied for First Place in the Best in Show category, which had over 95 entries.  Junnior Hache, Service Manager at Hampshire Village, received Third Place in the timed Kwik Set lock change competition.  Ron McGee, Service Technician at Burgess Mill Station, received Third Place for the Fastest Car.
What is Maintenance Mania?
Maintenance Mania is a national competition where maintenance technicians compete against each other in skill-based games built around common maintenance activities. The competition includes a pinewood derby style car race where the cars are made out of maintenance supplies. NAA affiliates host Maintenance Mania events across the country to recognize maintenance technicians with awards and prizes. Nearly 20,000 maintenance technicians have competed in Maintenance Mania since the program's introduction. Winners from each local event get a chance to qualify for a spot at the National Championship held at the annual NAA Education Conference & Exposition.
Way to go, Humphrey Maintenance Team!