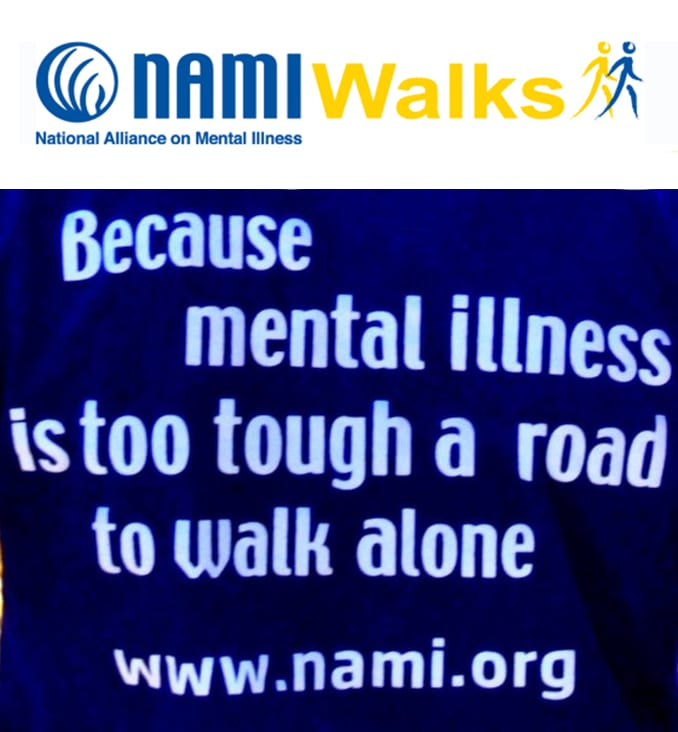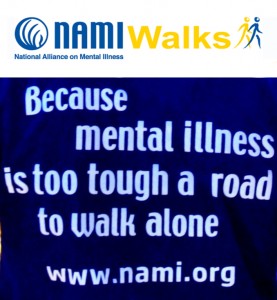 For the second year, Humphrey Management is a proud sponsor of the Maryland NAMIwalk, which will be held on May 31, 2014 at Baltimore's Inner Harbor.  Last year, Humphrey Management was not only a walk sponsor, but team members also participated in the event, and we anticipate more team members will join in this community event.
The National Alliance on Mental Illness (NAMI) is "dedicated to building better lives for the millions of Americans affected by mental illness."  NAMI and its state & local affiliates work to raise awareness, provide education, advocacy, and support groups.
Maryland's NAMIwalk is one of many walks held throughout the country by NAMI affiliates.  The NAMIwalk will be held from 3:00 – 6:00 pm at West Shore Park between the Science Center and the Visitor Center in the Inner Harbor.  Along with the walk itself, participants can enjoy free massages from The Healing Path, live music from Baltimore's own indie rock band, Community Center, grab a bite to eat, and enjoy the many exhibits.  Kids will love the new Waterfront Kids Zone.
If you are interested in joining Humphrey Management in supporting this worthwhile cause, donations are accepted at http://namiwalks.namilorg/janewasser. Or to learn more about NAMI, its programs, or to volunteer, see www.nami.org.
We hope to see you there!