At Humphrey Management, we are always seeking energetic, and innovative team players to join our growing group of over 200 multi-family property management professionals. Earn a competitive salary and great benefits while creating thriving communities that make a positive impact in the lives of those we serve.
Think you would be a great addition to our team?
Creating thriving communities begins with happy employees. Team members at Humphrey have consistently ranked our company among the best in both the Washington DC & Baltimore Metro areas. Read more about our latest achievements here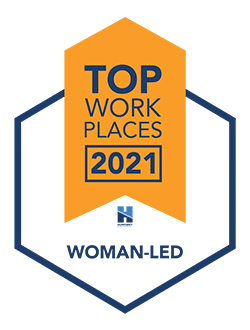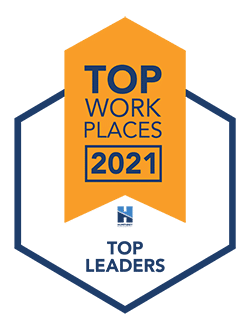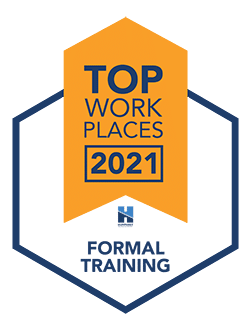 Humphrey Management knows that company culture & competitive benefits make a huge difference in the lives of employees and their families; that's why we offer our team members career-building resources through educational curriculums, external training opportunities, and generous benefits packages.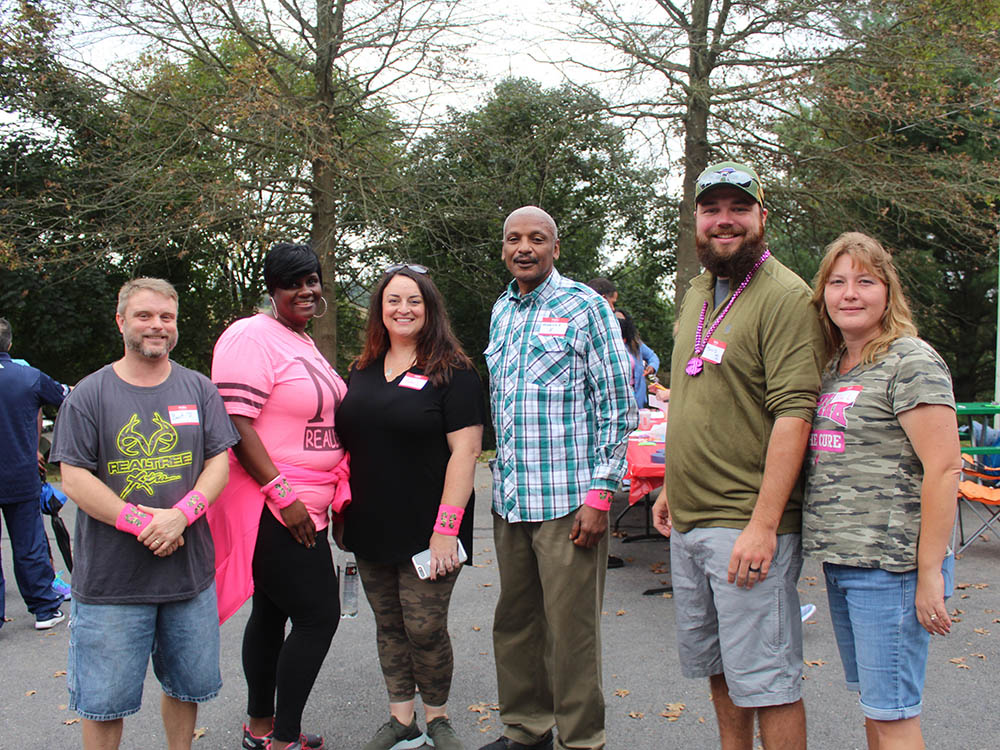 Medical Coverage
Dental
Long Term Disability
Group Life Insurance
Vision
AFLAC Insurance Programs
Employee Assistance Program
Wellness Coaching Services
Matched 401(k) Program
Dependent Flexible Spending Program
Health Care Flexible Spending Program
Health Savings Account
Performance Bonus
Referral Bonus
The world of multi-family property management is so much more than renting apartments. Within Humphrey Management, there are several paths and options available to our team members.
Sales & Leasing
Our Sales & Leasing team members focus on achieving maximum occupancy and minimizing vacancy loss to achieve budgeted financial goals for our thriving communities. As the first ambassadors of our brand, our leasing professionals learn customer service, sales, marketing, and affordable housing compliance skills. We believe strongly in developing tomorrow's leaders today, and leasing is an excellent opportunity to cultivate valuable skills for a rewarding Property Management career.
Marketing
Our Marketing team is responsible for building value through branding, and communication with internal customers - employees & prospective employees), owner clients, residents, & prospective residents. With a focus on innovation, efficiency, and development of team members, this department plays an integral role in both new construction lease-ups, and provides marketing resources and support to existing communities.
Accounting & Finance
Our Accounting & Finance teams are responsible for financial statements, budgeting, project accounting, and accounts payable. Working together with Operations, they ensure the financial health of our communities - and help maximize owner/investor returns, while maintaining Humphrey Management's high standards for asset care.
Community Management
Our Community Managers are an select group of the industry's top community management professionals. Responsible for maintaining, and managing their community assets - as well as serving as team leaders within the company, Community Managers have a multi-faceted, fast-paced, exciting role within Humphrey Management.
Maintenance Services
Our Maintenance Services teams are credited with providing efficient and professional maintenance service to our residents. Timely responses to work orders, rigorous preventative maintenance inspections, efficient turnover procedures, and structured inventory controls are the foundations to providing our residents with the best service possible. Our communities participate in an annual White Glove inspection, which recognizes site based teams for meeting our high standards for cleanliness, preventive maintenance, customer service, vacant unit readiness, and curb appeal.
Compliance
Our compliance team supports our community-based teams, and helps to protect the company from financial and legal liability. These detail-oriented team members master complex regulatory requirements, and work behind the scenes to ensure that both company, and regulatory agency policy requirements are met.
 Humphrey Management believes that continuous learning and development is the key to exceptional performance. We encourage all of our team members to pursue their individual education & training goals. We provide on-going structured learning opportunities to enhance service to our clients, and residents. In addition to position-specific educational offerings, on-going courses, workshops, and programs on a variety of subject areas are an essential part of the progressive dynamic of our company culture. Some of these subjects include:
New Employee Orientation (NEO) Program 
Tenured Employee Orientation (TEO) Program
Fair Housing 
Funding & Financing Programs 
Budgeting & Accounting
Customer Service
Sales & Marketing 
Human Resources 
Software & Technology 
Career Development
Multiple Learning Platforms
Knowledgeable Facilitators