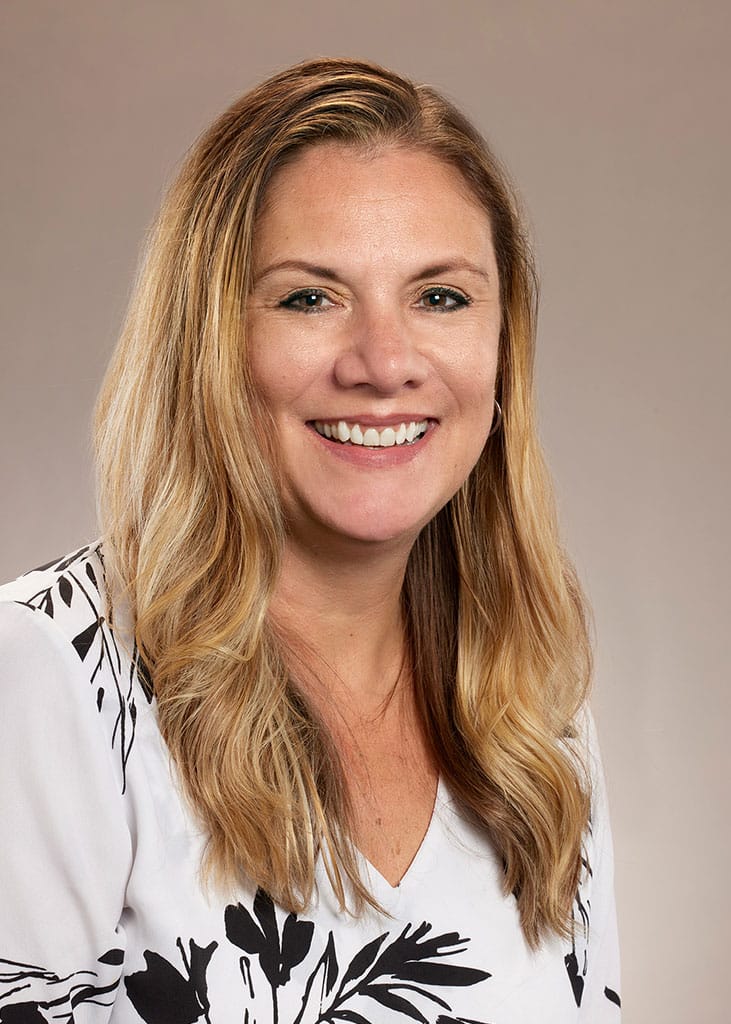 Director of Compliance
Ms. Lutz joined Humphrey Management in 2023 bringing over 24 years of experience in affordable housing. Ms. Lutz supervises the Compliance Department, oversees compliance monitoring for all of the Company's subsidized and tax-credit properties, and implements policies and procedures to ensure compliance with a variety of housing programs on the state and federal level. 
Ms. Lutz works closely with investors and syndicators on all tax-credit, new construction, lease-up and acquisition rehabilitation projects.
In addition, Ms. Lutz oversees Fair Housing compliance and is the 504 Coordinator. She is certified in Fair Housing, Tax Credit Compliance, Multifamily HUD Assisted Housing and Blended Occupancy Housing. Ms. Lutz earned her Bachelor's Degree from Towson State University.
---