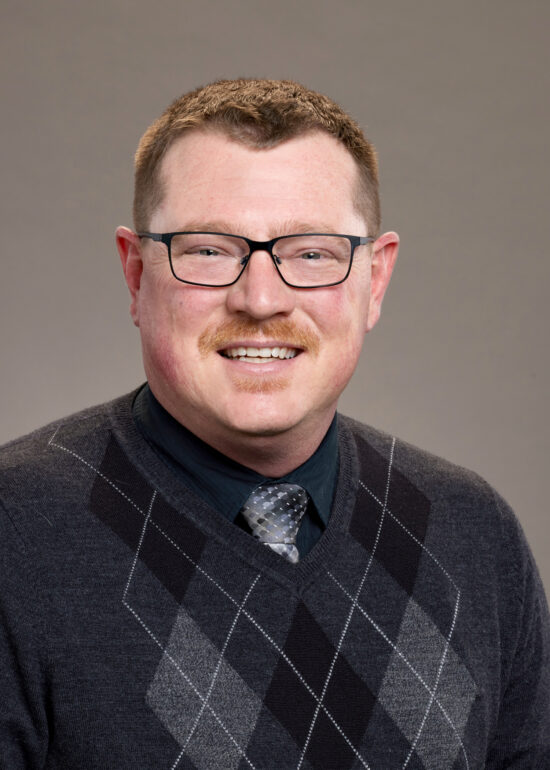 Director of Maintenance
Mr. Broughton returned to Humphrey Management as a Regional Service Manager in July 2021 after previously working for the company from 2009-2014. During his last tenure with the company, he graduated with the first Manager Development Program and was awarded Service Manager of the Year.
From painter to project manager, Mr. Broughton has spent over 25 years working in construction, repair and renovations, maintenance, and facilities management at the local, regional, and national level. In addition, he has applied his managerial and trades skills to his work in both the paid and volunteer fire service, including as an instructor and curriculum author at the Maryland Fire and Rescue Institute at the University of Maryland.
---