Humphrey Management is pleased to share good news about the latest endeavors in the company.
Community Connections
Humphrey Management completed its annual Community Connections Service Program in May during which team members served over 1,490 work hours to various charitable organizations throughout Maryland, Pennsylvania, West Virginia and Virginia. Since 2012, every property team has chosen a charity within their local community to perform a day of service. Charities this year ranged from women's shelters to animal rescues to food banks. "Over 200 of the most enthusiastic employees anywhere cheerfully contribute their skills and talents to the betterment of organizations in their communities." said Lori Clemons, Vice President of Human Resources. "2016 marked five years of the growing Community Connections program. It just goes to show that we can still have so much fun even while doing so much good," added Waqas Hussain, Human Resources Specialist and Community Connections Coordinator.
Top Workplace Honor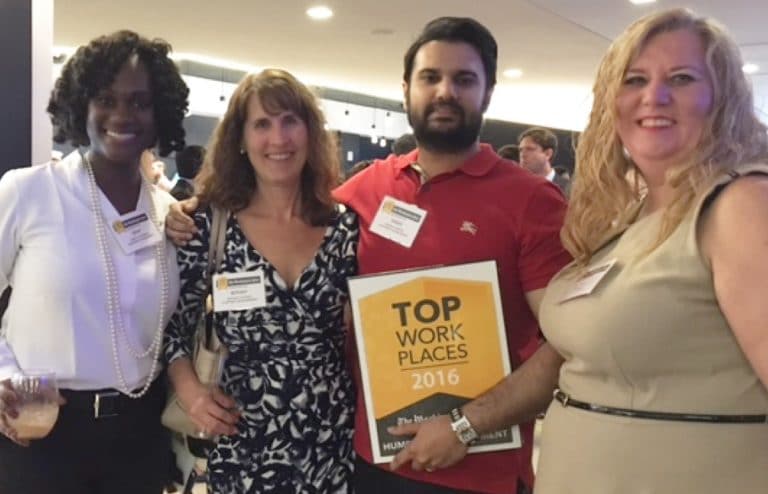 June brought the announcement that Humphrey Management was once again honored as a Top Workplace by the Washington Post for the third consecutive year. The Washington Post's Top Workplaces list spotlights private, public, nonprofit and government agencies based on ratings from their employees in a survey conducted by Workplace Dynamics. "We could not create thriving communities for our residents without our awesome teams who define the family culture of our company." said Bethany Hooper, President.
Berger Square Opens
The newest addition to Humphrey Management's portfolio, Berger Square Apartments, opened July 29, 2016. The 48 apartment homes located in Odenton, MD feature 2-bedrooms and modern amenities including Wi-Fi in common areas and bike storage.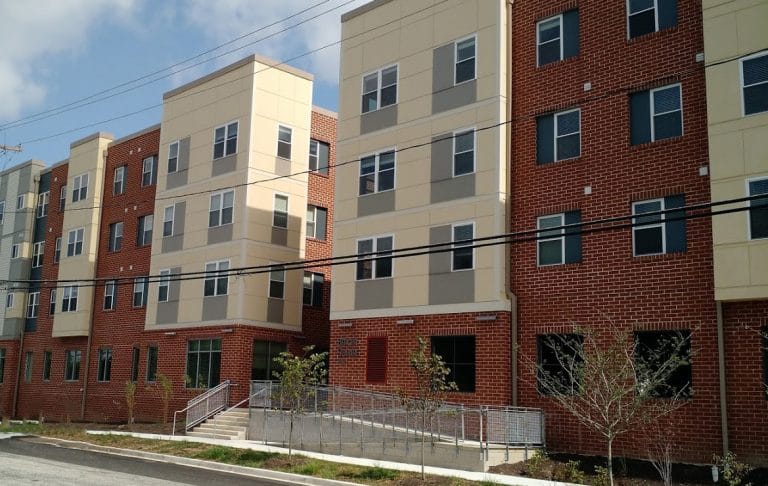 "There was incredible interest in Berger Square and we're excited to welcome our first residents," said Dionne Brown, Regional Manager. Located near the intersection of Routes 32 and 175, Berger Square offers affordable housing and is currently accepting applications for the waitlist. For more information, please contact bergersquare.com.