Humphrey Management announces its newest community, The Bradford, in Hagerstown, MD. Built in 1964 and renovated in 1994 the 418 apartment homes offer 1-3 bedrooms and up to 1.5 baths. Community features include a swimming pool, fitness center, picnic areas and playgrounds. The Bradford's perfect location in Washington County allows for walking distance to Pangborn Elementary School and local shopping centers.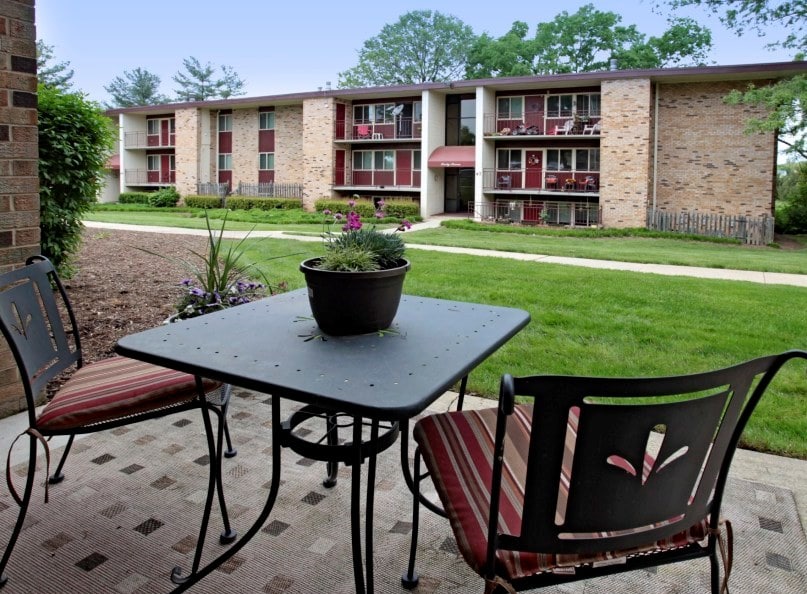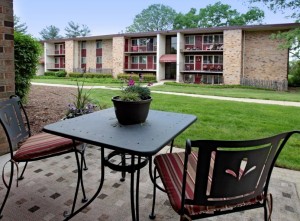 Humphrey Management currently operates in Maryland, Pennsylvania, Virginia and West Virginia. "The addition of the Bradford to our portfolio brings us to the Hagerstown area, and we're excited to be a part of what Washington County has to offer," says Humphrey Management President Bethany Hooper. "The staff at the Bradford brings years of experience to the Humphrey table and we're happy to continue the relationship and have their expertise on our team" Ms. Hooper said. "Combined we at The Bradford have over 160 years in property management. We're looking forward to adding those to the Humphrey portfolio," said The Bradford community manager Gary Stine.
This new opportunity also marks the 14th active community partnership of Humphrey Management with new owners of The Bradford community, Homes For America. Operating out of Annapolis, MD, the non-profit group specializes in affordable housing for seniors or for individuals with special needs. Since its beginning in 1994, HFA has created over 5,250 homes in the Mid-Atlantic region and continues to focus on affordable rental housing. Humphrey Management and Homes For America started working together over 20 years ago and the partnership has developed over 10,000 combined affordable rental homes.
Founded in 1983, Humphrey Management residential property management firm aims to provide the leadership our communities need to thrive and grow. Humphrey manages over 5,000 conventional and affordable apartment homes throughout the Mid-Atlantic region, providing rental communities families, individuals and seniors are delighted to call home.
The Humphrey Companies are comprised of a group of full-service real estate firms: Humphrey Associates Inc., Humphrey Management, Humphrey Real Estate Holdings LLC, and Unit Construction. Humphrey Management was formed to manage communities, with a commitment to exceptional customer service, attention to detail and strong asset performance. Today Humphrey Management continues to manage communities while building strong, long-term relationships in the multifamily management industry.