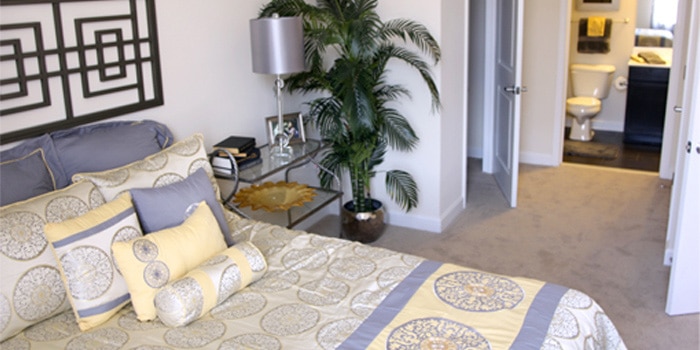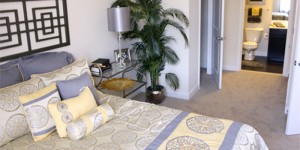 Burgess Mill Station is now open! This luxurious, thriving community is located within walking distance of historic Ellicott City, Maryland's main street. Specialty shops, antique shops, restaurants, and cafés enrich this quaint downtown, providing convenience and entertainment to the Burgess Mill Station community.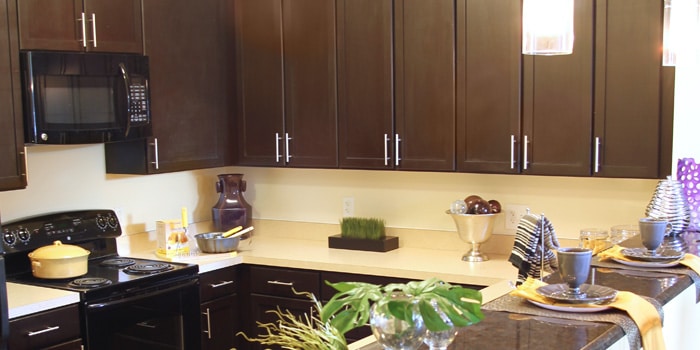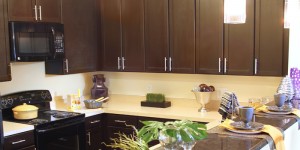 In December 2012, residents began moving into these gorgeous apartments.  With leasing continually on-going, Burgess Mill Station apartment homes are renting fast – only 46 apartments are left to lease.
Garden-style apartments, townhomes and manor homes are nestled within a lush, picturesque landscape. As you enter these new apartment homes, spacious and distinctive floor plans with top-notch finishes and amenities will impress you.
Our nearest neighbor, Howard County's new Roger Carter Community Center, will open in Spring 2013. This facility will feature state-of-the-art amenities including an indoor swimming pool, splash zone, basketball court, fitness center, and climbing wall.
Please visit our website at www.burgessmillstation.com