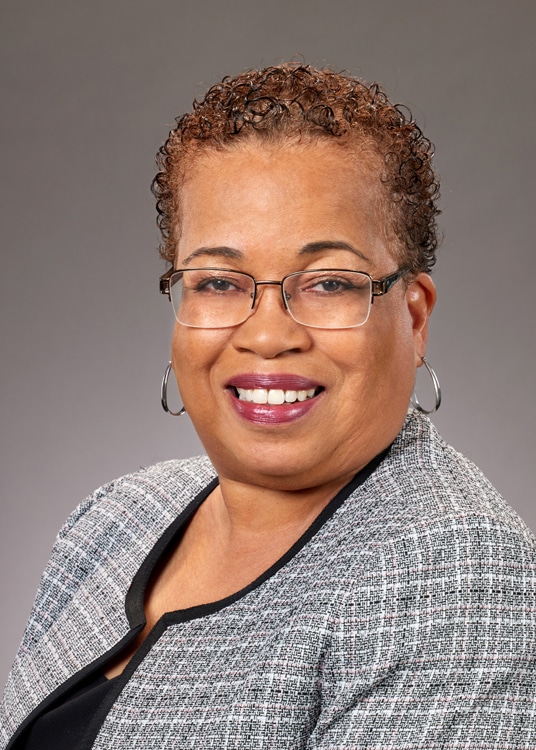 Vice President of Operations
Lisa B. Bowen brings more than 25 years of professional affordable real estate management experience. Recently, Lisa worked at a senior level at other affordable management organizations and was responsible for leading the implementation of strategic objectives, revenue, and operational management. She was instrumental in developing and implementing a maintenance mentor program and district / regional manager quarterly summit to focus on KPIs. Mrs.
Bowen holds a Bachelor of Business Administration with a concentration in Real Estate Management degree and a Master of Business Administration degree, plus she earned her Certified Property Manager (CPM) with the Institute of Real Estate Management and Tax Credit Specialist with NCHM.
As an active member of her community, she previously served as a member of the Board of Directors for Shore UP, Inc., community action agency, and New Beginning Youth & Family Services, serving at-risk youth. Currently, Mrs. Bowen serves as a member of several affordable housing committees and boards, IREM Chapter 16, plus she serves as a member of her county's local Zoning Appeals Board.
---