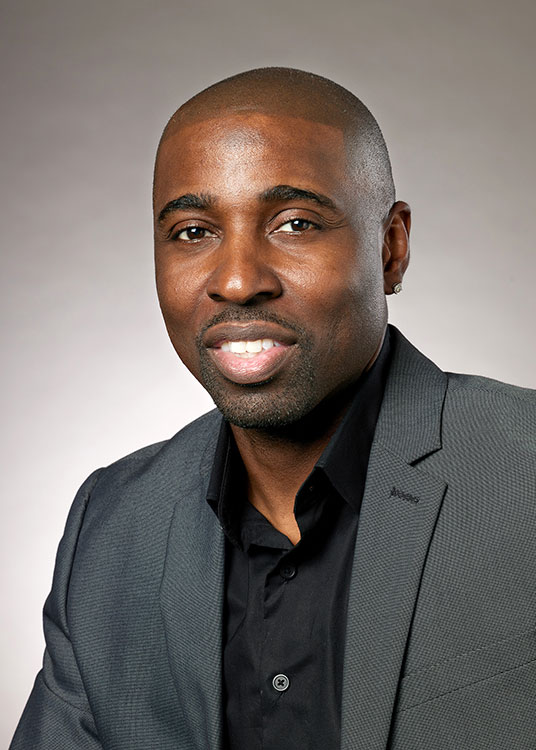 Director of Operations
Mr. Robinson joined Humphrey Management in May of 2022 with over 23 years of property management experience. He has an abundance of knowledge and experience with lease-ups, rehab projects, new construction, acquisitions, and distressed assets. Throughout his career he has managed Conventional, RD, RAD, Section 8, Tax Credit, Public Housing, Hope VI, Section 811, HUD, Veteran, and Elderly/Disabled housing. Prior to Humphrey Management, Mr. Robinson has held various positions, including Asset Manager with Comprehensive Housing Assistance, Inc. (CHAI), Compliance Analyst with Housing Opportunity Commission of Montgomery County (HOC), District Manager with Conifer Realty LLC and Property Management Officer/Contract Management Officer with Maryland Department of Housing and Community Development (DHCD).
Mr. Robinson holds the following designations Maryland/Pennsylvania Real Estate License, Accredited Residential Manager (ARM), Housing Credit Certified Professional (HCCP), Certified Occupancy Specialist (COS), Certified Housing Manager (CHM), Certified Financial Specialist (CFS), Certified Voucher Specialist (CVS) and Management Occupancy Review Specialist (MORS).
---